Momo figure "To LOVE Ru Darkness Momo Berea Deviluke Darkness ver. 1/6" (Union Creative) in the anime "To LOVE Ru Darkness" will appear in May 2020 being sold. The price is 16,500 yen.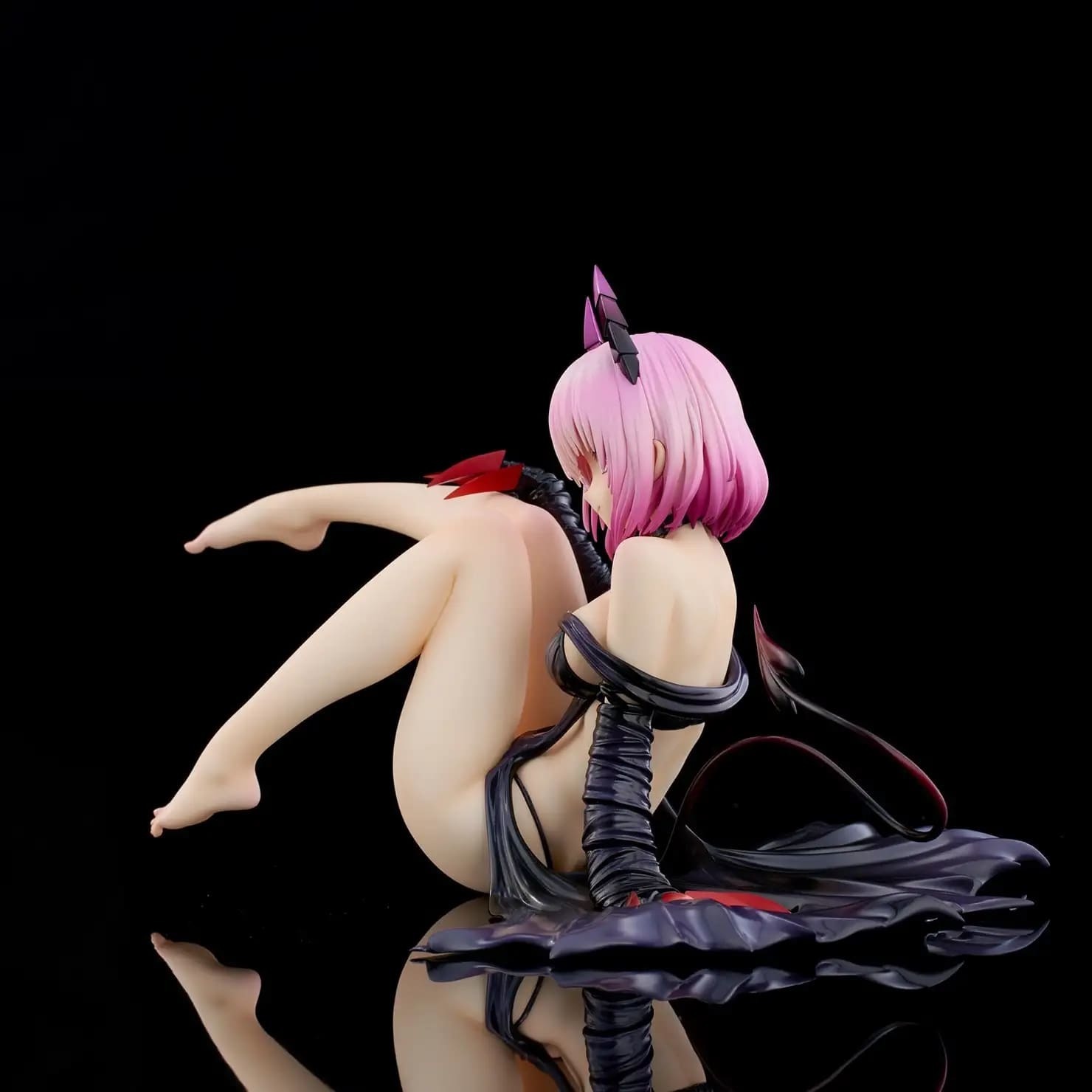 The peach with the pose that seems to be tempted is raised. Height about 15 cm.
Reservations are accepted at the Union Creative official shopping site.