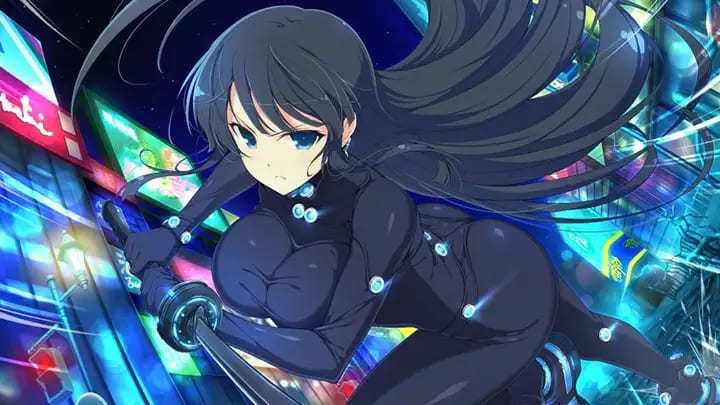 A collaboration event of the popular game "Senran Kagura" series "Shinobi Master Senran Kagura NEW LINK" and Hiroya Oku's manga "GANTZ" started on November 15th. New cards from Ikaruga, Hikage, and Ryona in GANTZ suits appear in a limited-time collaboration gacha. When she awakens, she changes into a sexy GANTZ suit. Collaboration gacha until November 29th at 4:59 pm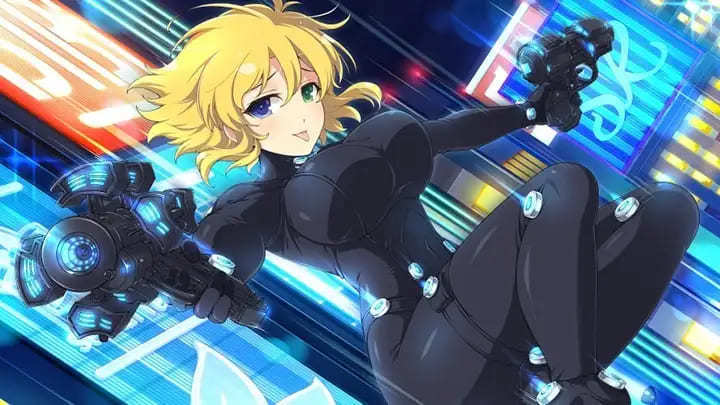 Collaboration scenario "Black Ball and Shinobi Girls" is also distributed. As a new card, Ryoki and Ryobi in Gantz suits drop. You can also enjoy the super-high difficulty event "Super Alien Battle-Nurarihyon" where Nurarihyon stands up.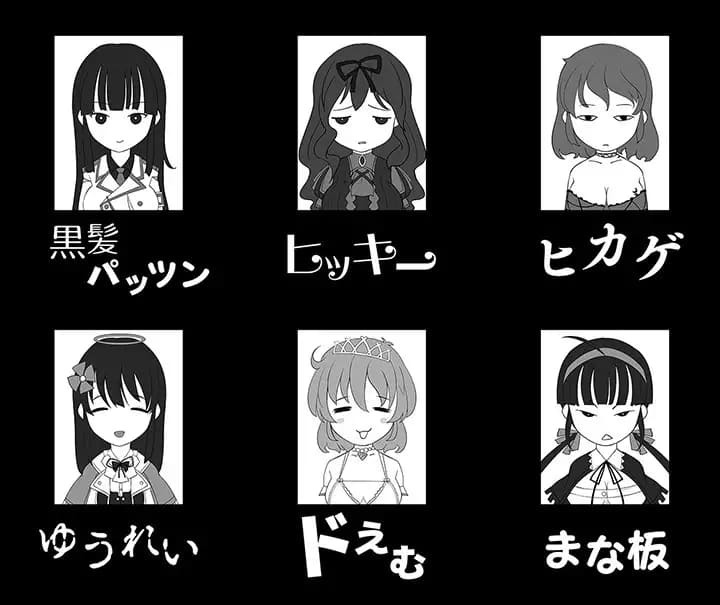 "Shinobi Master Senran Kagura NEW LINK" is a game for smartphones and PCs. Girls fight for Shinobi Master, the top of Shinobi.